Danoff Dental & Associates, LLP, two dental offices located in Little Neck and Great Neck, serving Queens and surrounding neighborhoods.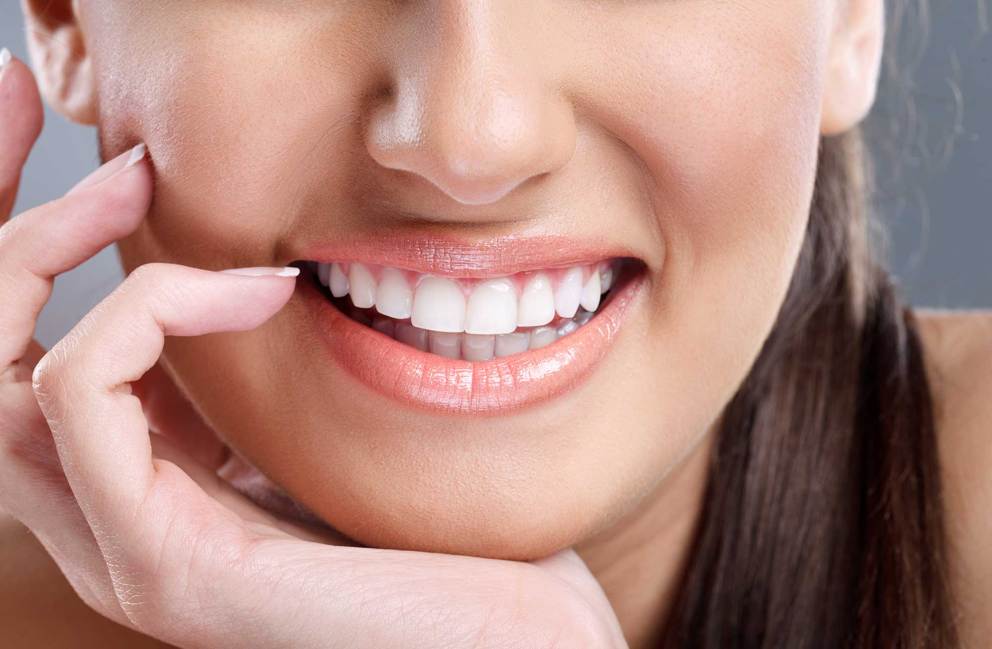 The loss of a single tooth can have a major impact on your dental health and personal appearance. When one or more teeth are missing, the remaining teeth can shift out of their normal position. These teeth are often more susceptible to decay or gum disease because they are more difficult to clean around. All of this shifting and drifting will lead to changes in the bite, which may put stress on the jaws, muscles and teeth.

A non-removable bridge can restore your teeth to normal function by replacing missing teeth. It will improve the entire health of your mouth by keeping the surrounding teeth in position and can also help maintain the structure of your face and jaw.
An alternative to an implant is a fixed bridge. With this option, it is necessary to grind down the teeth adjacent to the space in order to have caps fit onto the ground down teeth. The caps hold a fake replacement tooth in the middle. With this approach, the ground down teeth are more subject to dental decay and root canals. Furthermore, the teeth are connected together making daily hygiene more challenging. Unlike an implant, the bridge offers no additional biting support.
A Beautiful Smile Is Waiting For You
Our office provides smile makeovers to achieve the beautiful, natural look you seek. We can reshape your natural teeth to make them straighter or more youthful in appeal. Our offices is easily accessible and makes it convenient to those living near Little Neck, Queens to get the care they deserve.
Make an Appointment
Call Us Today
For General Dentistry call our Queens office at (718) 229-4933
For Orthodontics call our Great Neck office at (516) 773-4133
When you come into our office and talk to a doctor, they may feel that your best option to replace a single lost tooth is a bonded bridge. A bonded bridge consists of two parts. The first is a false tooth, called a pontic and the second are 'wings' that support the pontic. The entire structure spans the space vacated by the missing tooth giving you a natural looking replacement without damaging surrounding teeth. Neighboring tooth structures are allowed to remain the same and the wings of the bonded tooth are attached behind the neighboring teeth.
So don't put off that dentist appointment one more day. Pick up the phone and call Danoff Dental & Associates, LLP at (718) 229-4933 (Queens Office) or (516) 773-4133 (Great Neck Office) and setup an appointment to replace that missing tooth today. You will be so glad you did.