Danoff Dental & Associates, LLP, two dental offices located in Little Neck and Great Neck, serving Queens and surrounding neighborhoods.
Orthodontics & Invisalign
Danoff Dental & Associates, LLP in NYC, two dental offices located in Great Neck and the Little Neck dental office serving Queens and surrounding neighborhoods.
Orthodontics & Invisalign
According to Dr. Laura Danoff, one of the best decisions of her life was to specialize in orthodontics, which combines science and art, two of her special interests. She cannot imagine doing anything else! Dr. Laura Danoff absolutely loves providing orthodontics for our patients and changing their lives! She has seen quite a few patients over the years become more self-confident, more radiant and more willing to show off their smile in social situations after having straightened their teeth with braces. In addition, you won't believe the results many of our patients are getting with Invisalign invisible braces. That's right, straight teeth without the wires!

If you have any questions about how you can have a healthy, attractive smile like many of our other patients, please contact our Great Neck office today.

Request An Appointment
Do you need orthodontic work done? Have you ever thought about straightening your teeth? Do you just need some orthodontic maintenance or are you looking for a brand new smile? Requesting an appointment is available online 24/7 and is as simple as submitting a simple form.
Why Choose a Board Certified Orthodontist?
There is a difference between a licensed orthodontist and a board certified orthodontist. Only about 30% of practicing orthodontists in the United States are board certified. Certification involves significantly exceeding the educational and achievement requirements and is rewarded after completing 3 additional years of education along with a qualifying examination.
&nbsp &nbsp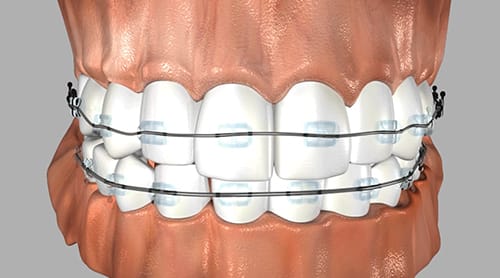 When it comes to braces, conventional braces are no longer the only choice. We offer a variety of choices when it comes to straightening your teeth with braces.
I Need Braces
We can correct many orthodontic problems without the hassle of traditional braces by using Invisalign! With no wires or brackets, Invisalign comfortably and invisibly straightens your teeth while allowing you to eat the foods you love and to brush and floss like you normally would.
I Want Straight Teeth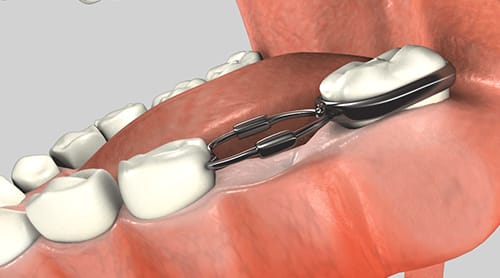 Some orthodontic problems can be fixed with the use of an orthodontic appliance such as a retainer or space maintainer. We offer some of these appliances as an alternative to or in addition to standard orthodontic treatment.
See Our Appliances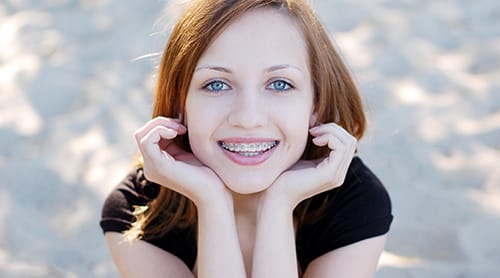 Othrodontic treatment can raise a lot of questions. See if we have already answered some of them for you in our frequently asked questions section.
Orthodontic FAQs
Misaligned teeth come in all shapes and sizes. See some of the most common problems that orthodontics can fix.
View Common Problems