Danoff Dental & Associates, LLP, two dental offices located in Little Neck and Great Neck, serving Queens and surrounding neighborhoods.
Daniella - Registered Dental Hygienist
Daniella has been a hygienist for over six years now and has been an integral part of the Danoff Dental team. She loves the friendly staff and wonderful patients. A duel degree in Psychology and Dental Hygiene, has driven Daniella's passion as a hygienist to provide patients comfort while offering oral health guidance. She is enthusiastic and loves interacting with diverse patients. Daniella is dedicated to building her career while enjoying her husband Ariel, two sons, Mason and Brooks and her little princess, Zoe.
Miriam - Registered Dental Hygienist
Miriam has over 30 years of clinical experience as a dental hygienist . She is passionate about her job and prides herself on giving her patients incredibly thorough yet extremely gentle cleanings . She is thrilled to have joined an office where the staff and patients are so awesome!
Perri - Registered Dental Hygienist
Perri joined our practice over two years ago and is one of the fantastic hygienists we have on our staff. She graduated from the New York University Dental Hygiene program, which is one of the top programs in the region. Perri exudes a gentle confidence and looks forward to meeting all of the patients who are welcomed into the practice every day. In her spare time, Perri enjoys cooking and spending time with her husband and daughter.
Farzana - Dental Assistant
Farzana has been working as a dental assistant for over three in a half years. She was a dentist in Bangladesh and therefore has a great understanding of what we do and has an incredible amount of compassion for our patients. There is rarely a time when she does not have a big smile on her face and her warm, caring personality is one of her finest characteristics. She is great at making instant connections with patients, making them comfortable and even sharing a hug with the lucky ones! She loves watching movies, cooking and spending time with her family. But secretly her favorite things to do, is sleep!
Ivelisse - Dental Assistant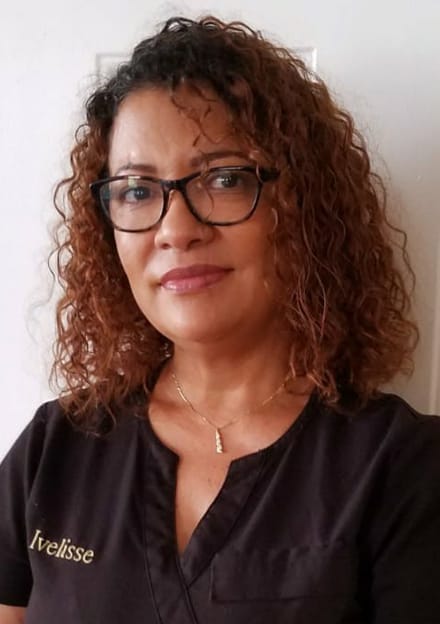 Ivelisse joined our team in 2018. She is a dentist from the Dominican Republic and works in the orthodontics area as a certified DA. She has more than 10 years of experience so she's ready for anything. Ivelisse is very kind and loves to make patients feel comfortable.
Kenia - Dental Assistant/Appointment Coordinator
Kenia has been working in dentistry for over six years. She has been a wonderful addition to our team, utilizing her talents as both a dental assistant and as a front desk administrator. She is always happy to help and it is her pleasure to provide the most comfortable care to our patients. Kenia enjoys spending time with her two children, who take up all of her spare time.
Michelle - Dental Assistant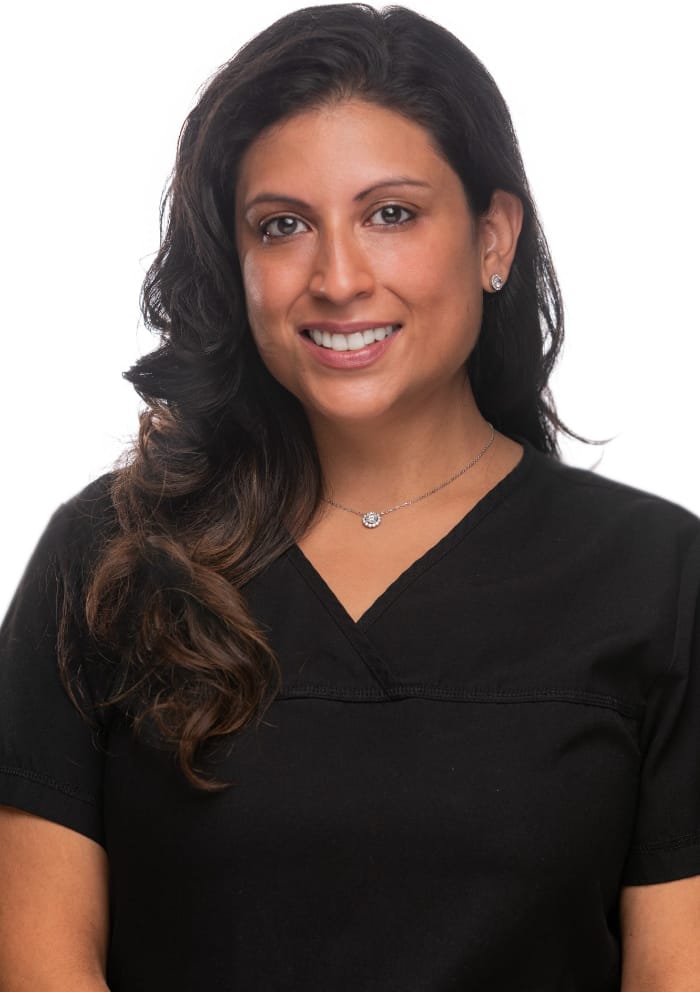 Michelle has been a dental assistant for sixteen years and recently joined the practice. She is passionate and dedicated to her profession, and has the ability to connect with patients by putting them at ease and making them feel comfortable. When Michelle is not dedicating her time to Danoff Dental, she is caring for her son and daughter ages 8 and 12. She also enjoys traveling, cooking, and spending time with family.
Olga has worked in the dental field for several years and is currently one of the orthodontic assistants working alongside Dr. Danoff. She strives to provide an enjoyable experience for our patients during their time at our office. Olga loves being able to assist in our patients' journey and finds that watching their transformation is amazing to experience and life changing. She likes to spend time with family, running and couponing in her free time.