Danoff Dental & Associates, LLP, two dental offices located in Little Neck and Great Neck, serving Queens and surrounding neighborhoods.
Pediatric (Kids) Dentistry
Danoff Dental & Associates, LLP in NYC, two dental offices located in Great Neck and the Little Neck dental office serving Queens and surrounding neighborhoods.
Off To A Healthy Start
Teaching your child healthy habits from the start will help them maintain a bright healthy smile for the rest of their life. Danoff Dental & Associates, LLP enjoys taking care of children's teeth and we are here to make you and your child as comfortable as possible.

If you have any questions about our pediatric practices please contact us today.
We have several important goals during your child's first visit to our office. First, we want to introduce your child to staff and the dental setting in as non-threatening a way as possible.
Child's First Visit
Sealants are a proven way to help prevent cavities. Although sealants do not take the place of proper oral hygiene, they do prevent bacteria from getting into the deeper crevices in a tooth's biting surface and therefore keeping the tooth cavity-free.
I Want Sealants
There are a few problems often associated with only children's teeth. Learn what they are and how to deal with them and put your mind at ease.
Learn About Common Problems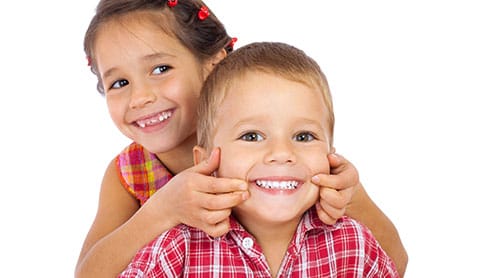 Your child's teeth are an important part of staying healthy. We know you have many questions about them so see if we have already answered one them below.
View Pediatric FAQ's
We Treat Your Child Like Our Own
Our office makes taking care of your child's dental needs a breeze with a child friendly atmosphere and a staff that deeply cares about your child's needs. Our offices are easily accessible and make it convenient to those living near Little Neck, Queens and San Leandro to get the care they deserve.
Make an Appointment
Call Us Today
For General Dentistry call our Queens office at (718) 229-4933
For Orthodontics call our Great Neck at (516) 773-4133