Danoff Dental & Associates, LLP, two dental offices located in Little Neck and Great Neck, serving Queens and surrounding neighborhoods.
Annette - Office Manager - Little Neck
Annette has been working in the dental field for over 25 years. She LOVES people! She will be the first person to greet you when you walk in with a smiling face! Annette recently joined our practice and has been a wonderful addition. Annette lives in Manhasset Hills with her husband, has two grown children and two grandchildren.
Valerie - Financial Coordinator - Little Neck
Valerie been with the Danoff Dental team for over 5 years, working as a front desk receptionist. She previously worked in the Human Resources Department of the Daily News for 37 years. Valerie lives in Beechhurst, Queens with her husband.
Galit - Office Manager - Great Neck
Galit joined Dr. Laura Danoff's practice as office manager. She graduated from the University of Maryland with a bachelors in finance. Galit has been very involved in the community and also the school's PTA for almost a decade. She loves interacting with people. She has 3 kids of her own who are all former patients. She is so happy and excited to be working with such a talented team.
Eva - Assistant Office Manager - Great Neck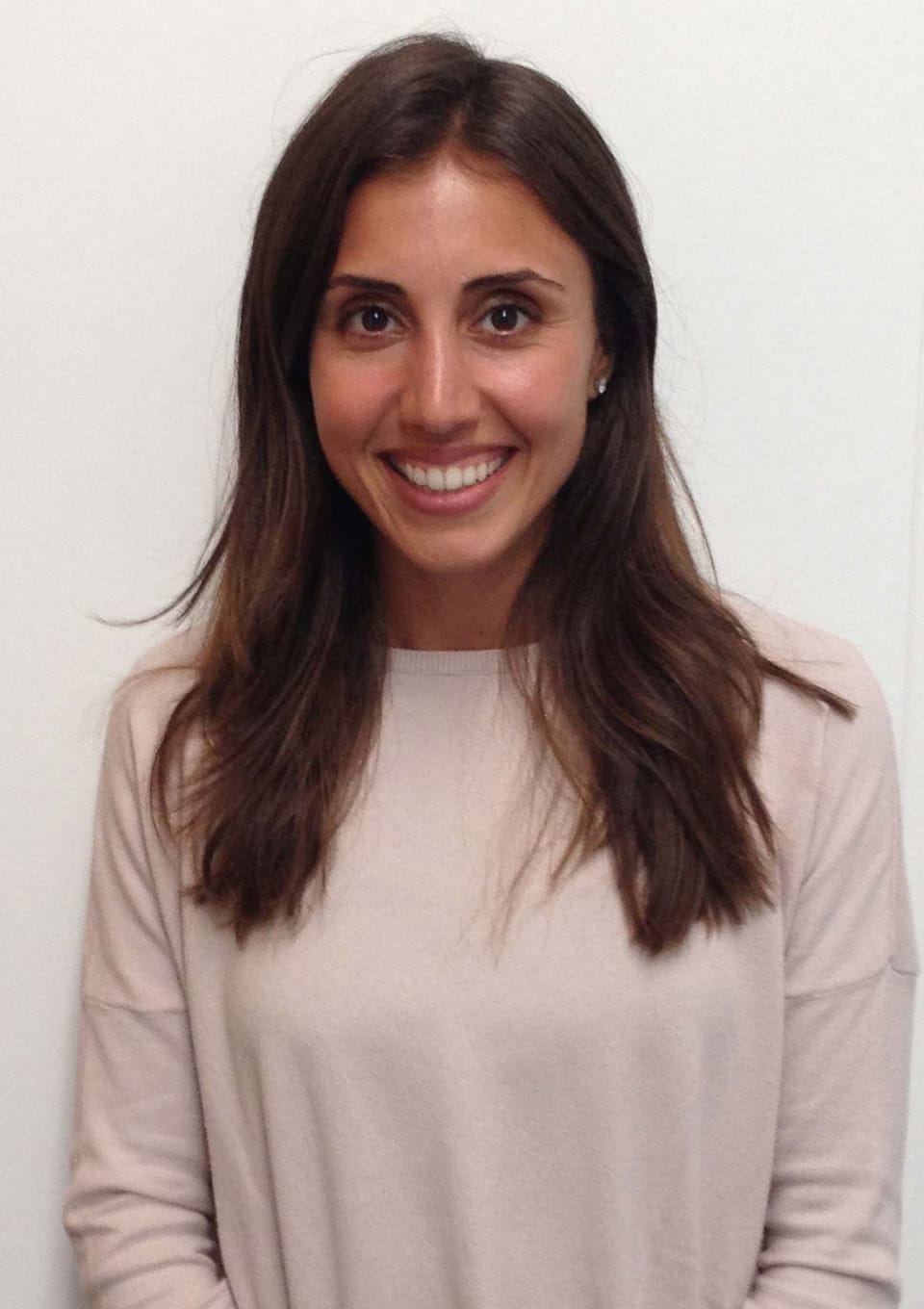 Eva has rejoined Dr. Laura Danoff's team as an office manager. She works diligently by Galit's side to make sure the office runs smoothly. Eva holds a Bachelor's Degree from Queens College. She loves working with people and is honored to be part of such a talented group. Eva lives in Great Neck with her husband and four children.