Danoff Dental & Associates, LLP, two dental offices located in Little Neck and Great Neck, serving Queens and surrounding neighborhoods.
Replacing Old Silver Or Gold Amalgam Fillings
Danoff Dental & Associates, LLP specialize in beautiful cosmetic dentistry. Metal fillings are often thought of as an eyesore especially with the front teeth that are visible to everyone when you smile. There is now technology that allows a tooth to be filled with a strong chemically bonded material that can be matched to the color of your tooth making it appear nearly invisible.

BENEFITS:
- Beautiful in appearance
- Completed in a single visit
How Much Do White Fillings Cost?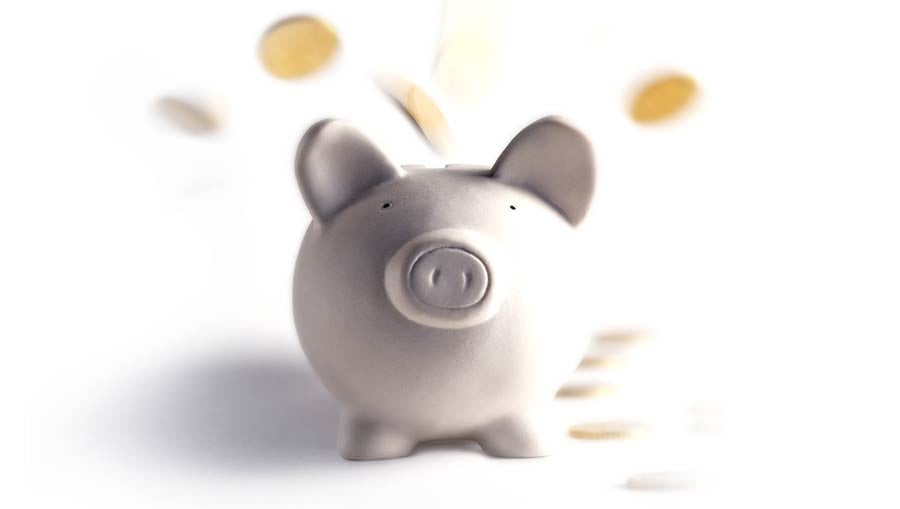 As with every dental procedure, prices vary depending on each person's unique treatment situation but white fillings generally cost more than metal fillings. Most patients report back to us that the advantages of white fillings outweigh the price differences because of their natural appearance and unique ability to bond to the teeth.

Are White Fillings Covered Under Dental Insurance?
Many dental insurance plans cover the price of white fillings up to that of metal fillings. Danoff Dental & Associates, LLP will gladly check with your dental insurance provider to see just how much they will cover and help you experience white fillings for yourself.

If you are thinking about replacing your old metal fillings with natural-looking white fillings, please call us at (718) 229-4933 (Queens Office) or (516) 773-4133 (Great Neck Office) or request an appointment today. We'll get you in and will go over everything needed to get you on your way to a much more natural looking smile.
A Beautiful Smile Is Waiting For You
Our office provides smile makeovers to achieve the beautiful, natural look you seek. We can reshape your natural teeth to make them straighter or more youthful in appeal. Our offices is easily accessible and makes it convenient to those living near Little Neck, Queens to get the care they deserve.
Make an Appointment
Call Us Today
For General Dentistry call our Queens office at (718) 229-4933
For Orthodontics call our Great Neck office at (516) 773-4133