Danoff Dental & Associates, LLP, two dental offices located in Little Neck and Great Neck, serving Queens and surrounding neighborhoods.
The Snap-On Smile Process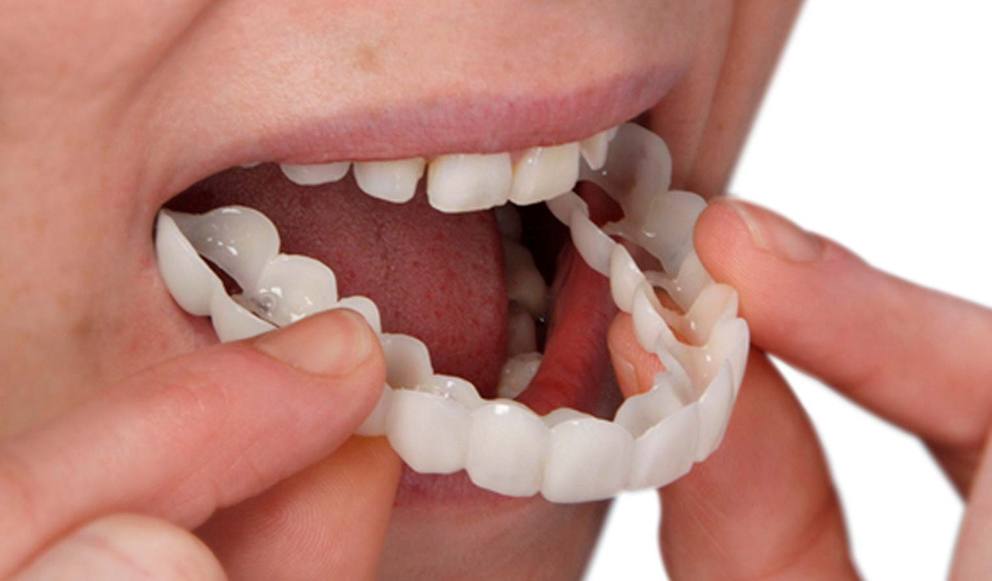 Introducing the Snap-On Smile

You've been dazzled by their smiles on the big screen ? now get the very same look with the newest creation in smile makeovers in Queens called the Snap-On Smile. You can choose your own smile straight from a line-up of Hollywood A-listers ? Halle Berry, Julia Roberts, Tom Cruise, Sarah Jessica Parker to name a few ? and in a matter of days you?ll be turning heads with your new look.

The Snap-On Smile is a less-expensive alternative to full mouth reconstruction, and is virtually pain-free. For the price of one porcelain veneer, you can get an entire upper arch of custom fitted teeth! It is the most affordable solution to fixing gaps, spaces and uneven teeth. With a Snap-On smile we have helped college students who want to look great in job interviews. Our Snap-On Smile has helped new actors look more professional in auditions. We have helped new brides look fabulous on their wedding day ? all with a Snap-On Smile! It snaps on to your own back teeth without adhesives and it won?t move or fall out when you chew soft foods and gum.

The newest Snap-On Smile design allows you to keep the teeth in all day, even during normal meals. The Snap-On Smile is made of flexible material that adapts to your mouth and can bend and retract to your real teeth without breaking or cracking. The Snap-On Smile involves no invasive surgery and is perfect for the dental phobic to receive a full mouth reconstruction in a Snap! There is no drilling or changing of tooth structure. For special occasions when you need to look your best, make a lasting impression with the Snap-On Smile.

Talk with Dr. Danoff today and you'll be looking like the star of your choice in no time with a smile makeover in Queens. Call (718) 229-4933 for a private consultation with Dr. Scott Danoff.
Treatable Cases with Snap-On Smile
Snap-On Smile is an excellent cosmetic dental option for: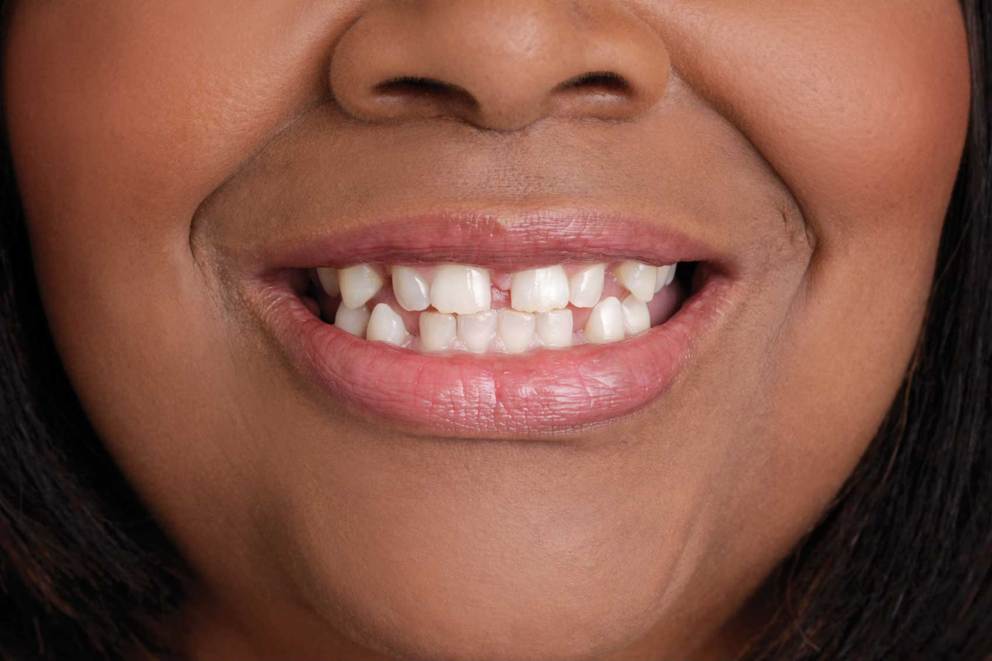 Closing gaps or spaces between teeth
Instantly covering crooked or uneven teeth
Perfecting stained or discolored teeth
Increasing tooth height due to a gummy smile
Patients who are not a candidate for bridges or dental implants
Patients with existing removable dentures but still want a beautiful and more comfortable alternative
Living With Your New Snap-On Smile
Snap-On Smile can be a temporary or permanent cosmetic solution and there usually is a temporary adjustment period as you get used to having your new teeth in your mouth. Most patients report that within the first 2 weeks of wearing your Snap-On Smile, you're back to normal. The more you wear your new teeth, the quicker it is to adjust.
You will still be able to eat and drink with them in place just as you normally would but it is not recommended to chew gum or sticky foods while wearing your Snap-On Smile.
Is Snap-On Smile Expensive?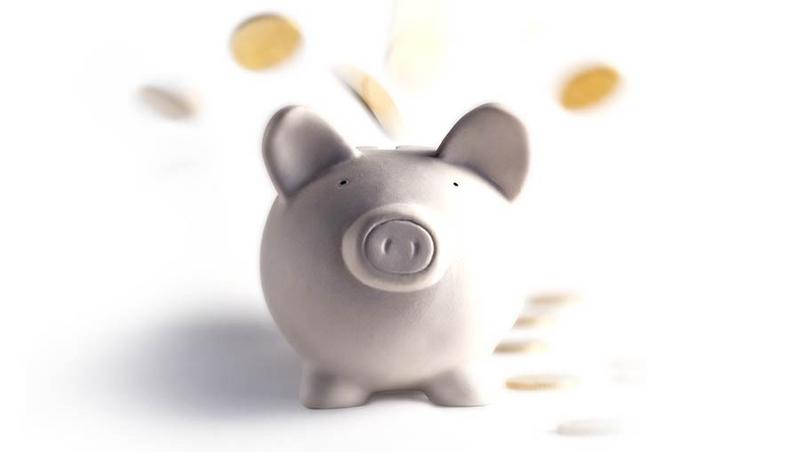 The exact cost of Snap-On Smile varies case-by-case but is still a fraction of the cost compared to other cosmetic procedures (such as porcelain veneers) that produce similar results. The best way to determine the price of a Snap-On Smile is to request an appointment and come visit our office so we can evaluate your specific situation and learn what you would want your perfect smile to look like. Call us at (718) 229-4933 (Queens Office) or (516) 773-4133 (Great Neck Office) and ask about Snap-On Smile and how it can improve your smile.
A Beautiful Smile Is Waiting For You
Our office provides smile makeovers to achieve the beautiful, natural look you seek. We can reshape your natural teeth to make them straighter or more youthful in appeal. Our offices is easily accessible and makes it convenient to those living near Little Neck, Queens to get the care they deserve.
Make an Appointment
Call Us Today
For General Dentistry call our Queens office at (718) 229-4933
For Orthodontics call our Great Neck office at (516) 773-4133